Hello to all visitors of the HIMSS 2023 Conference!

Covering the whole spectrum of drug information needed today 
SCHOLZ Databank presents for 

E-prescribing: Surescripts approved drug database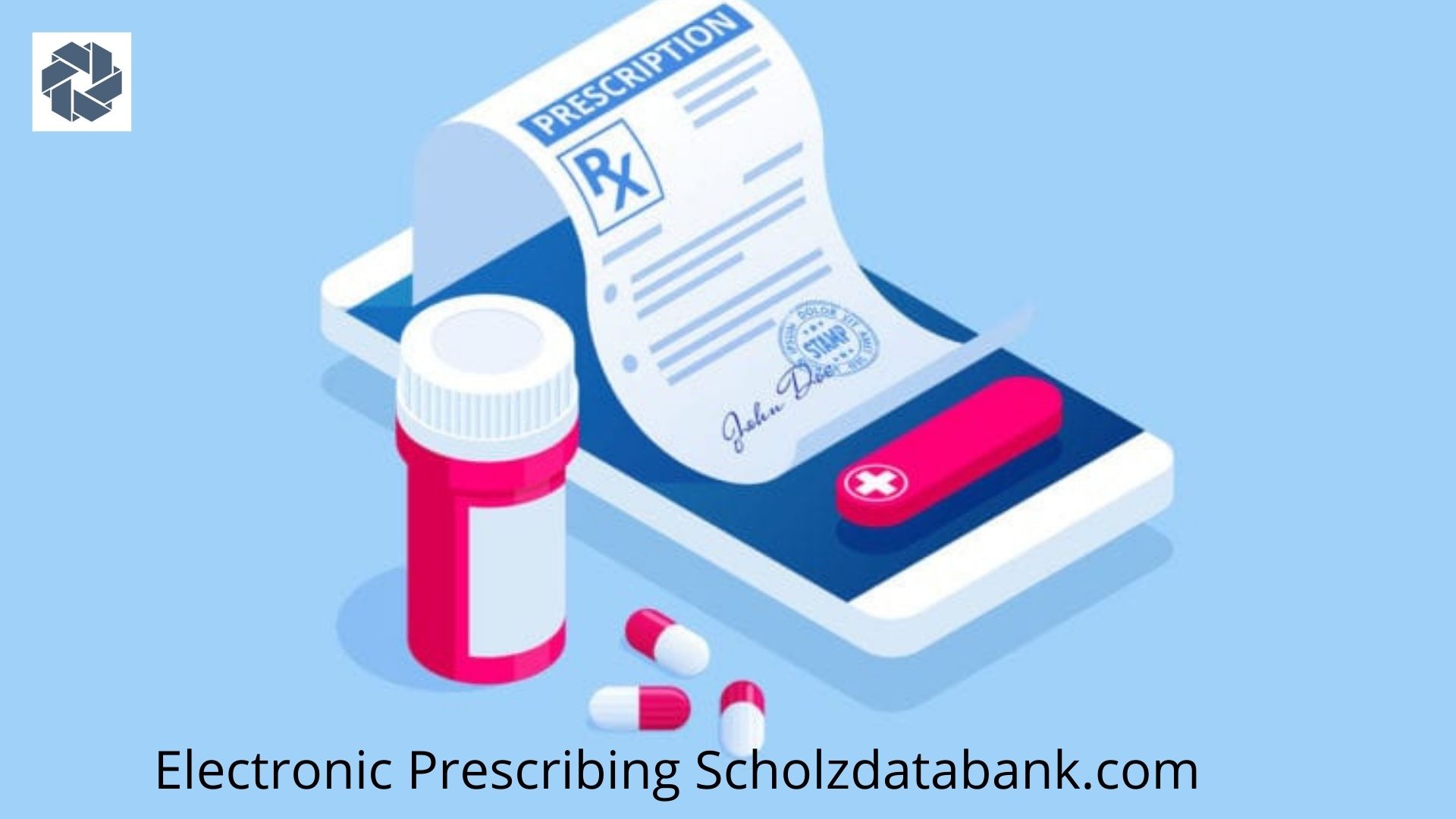 Your advantage: 
1.     Save costs using the no-cost conversion plan when switching to Scholz Databank
2.     Create a solid platform for e-prescribing and most advanced ways to avoid medical errors due to drugs
Clinical Decision Support: The Adverse Drug Risk Control Panel – ADR CP



Take advantage of most advanced drug risk control technology in polypharmacy  
1.     highly innovative and dynamic drug drug interaction checker
2.     provides the "all in one" overview of drug risks in a patient medication 
3.     reconciles multiple kinetic drug drug interactions (MDDI) and adverse drug effects and risks (ADR)
4.     e²CP technology visualizes alerts and makes medication errors transparent at one glance
5.     multiple e²CP technology: paves the way for Precision Medicine and the doctor's fast track to find specific safe polypharmacy prescriptions for multimorbide patients 

"Improving the safe use of drugs ín particular for patients on polypharmacy is my Credo; therefore I started the SCHOLZ Databank initiative 40 years ago with the target to give doctors and pharmacists effective tools to identify and avoid medical errors due to drugs" 
 Wolfgang Scholz, 
 Founder of SCHOLZ Databank. 
We are ready to meet you directly on HIMSS 2023 in Chicago!